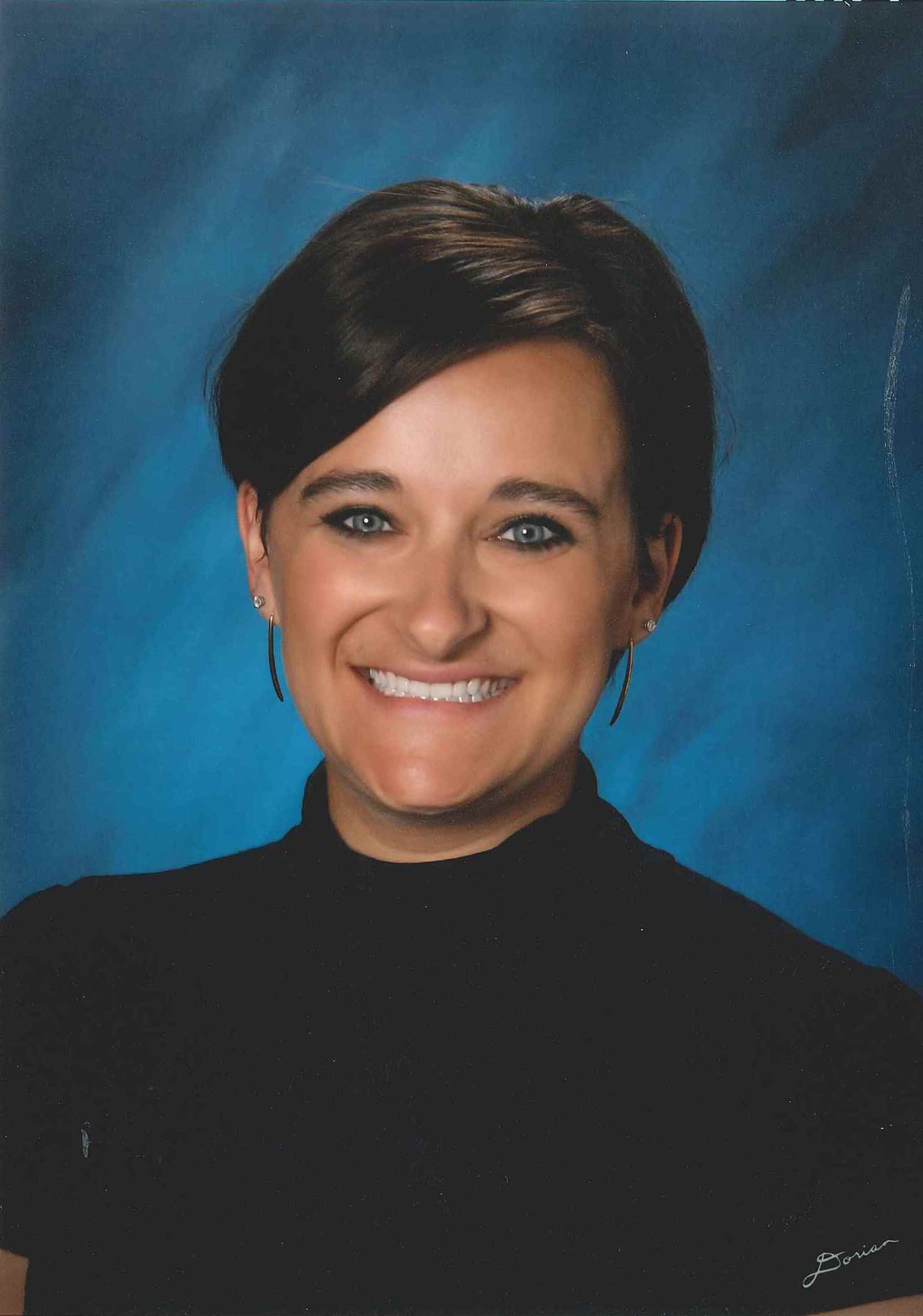 Hello Bullpups!
As an alumna, I am so proud of this place and the tradition and mission it upholds. I love being back here - it feels like home to me, and I hope it feels like that for you too. I see that our alumni have built successful careers, are devoted to their families, and have become life-long learners in service to others. You live out our mission every day. Because of that, we, as a community, are very proud of you!
I hope that, together, we can accomplish two very important things: 1) Create a truly great, transforming, and meaningful alumni experience; and 2) Engage all of our alumni in shaping the future of Gonzaga Prep.
Please stop by the Alumni Office anytime and see our beautiful campus, or if you have any alumni needs. Make sure to check out all of our upcoming events via their links. GO PUPS!
*NOTE: As of September 18, I will be on maternity leave through mid December, with minimal access to email.
Bullpup Blessings,

ADRIANA DEMAKAS BERNDT `03
Director of Alumni & Parent Relations